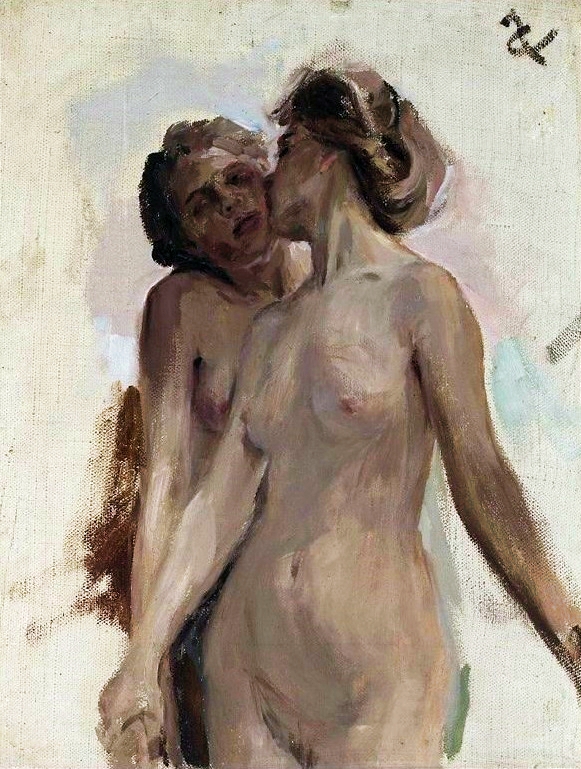 Erotica anthologies are a great way to have a variety of titillating stories from various authors – and now I'm editing a series of them, to be published through Microcosm Publishing's Queering Consent series.
The first anthology will focus on nonbinary folks in historical (pre-1900) settings. Nonbinary folks have always been here, and are underrepresented in erotica.
The nitty gritty:
Submissions are due by: October 14, 2022
Word count: up to 7,500 words
Format: Word, .ODT, PDF, .rtf or Google document emailed to lydiarogue(at)gmail(dot)com
Works must be original fiction (no fanfic, sorry!) though reprints are allowed.
Payment: A portion of funds raised via Kickstarter and contributor copies.
I am encouraging marginalized authors who do not see themselves in most mainstream fiction to submit, including (but not limited to) BIPOC, disabled, neurodiverse, queer and trans folks. Write the stories you wish had been published and submit them to us. #OwnVoices work is encouraged, but not strictly required.
The next two themes and submission deadlines are:
sapphic scifi/fantasy – June 16, 2023
male/male first times – October 13, 2023
You can submit those whenever (or if you have an idea for future themes, let me know!) or you can sign up for my newsletter to find out when the submission period officially opens for future volumes.